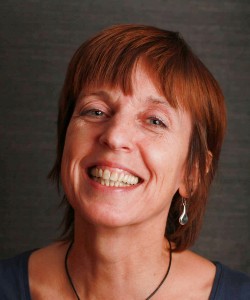 Irina Olimpieva
Founder & Executive Director

Dr. Irina Olimpieva is the Founder and Executive Director of CISRus. She works as a Research Professor at the Institute for European, Russian, and Eurasian studies at (IERES), Elliott School of International Affairs, The George Washington University, and as an associated researcher at The Center for Independent Social Research in St. Petersburg.
Her research is focused on various issues of post-socialist transformation. She studies labor protests and labor relations, science and innovation, informal economy and corruption in post-Soviet Russia.
In the USA, she explores Russian speaking immigrant community, and specifically, the high-skilled female Russian Immigrants working in the U.S. math and science education. 
Irina Olimpieva is the author of about sixty articles and a monograph Russian Trade Unions in the System of Socio-Labor Relations Regulation: Particularities, Problems, and Research Perspectives, MPSF, 2010