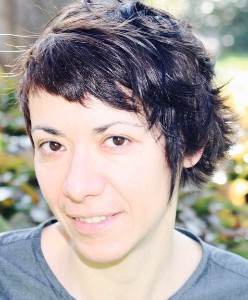 Dr. Anna Paretskaya is a researcher, editor, and educator. She has taught at NYU, the New School, and, most recently, at the University of Wisconsin–Madison.
Her research and teaching focus on democracy and capitalism; political culture, civil society, and social movements; class practices and politics; socialist and postsocialist history, politics, and culture in Europe, Eurasia, and China.
Paretskaya's scholarship has won awards from several professional associations, including the Council for European Studies and the American Sociological Association.
She is also a coeditor of the open-access, bilingual (English and Russian) journal Laboratorium: Russian Review of Social Research. In addition to career in academia, Anna Paretskaya has been a reporter, news editor, and press freedom advocate.