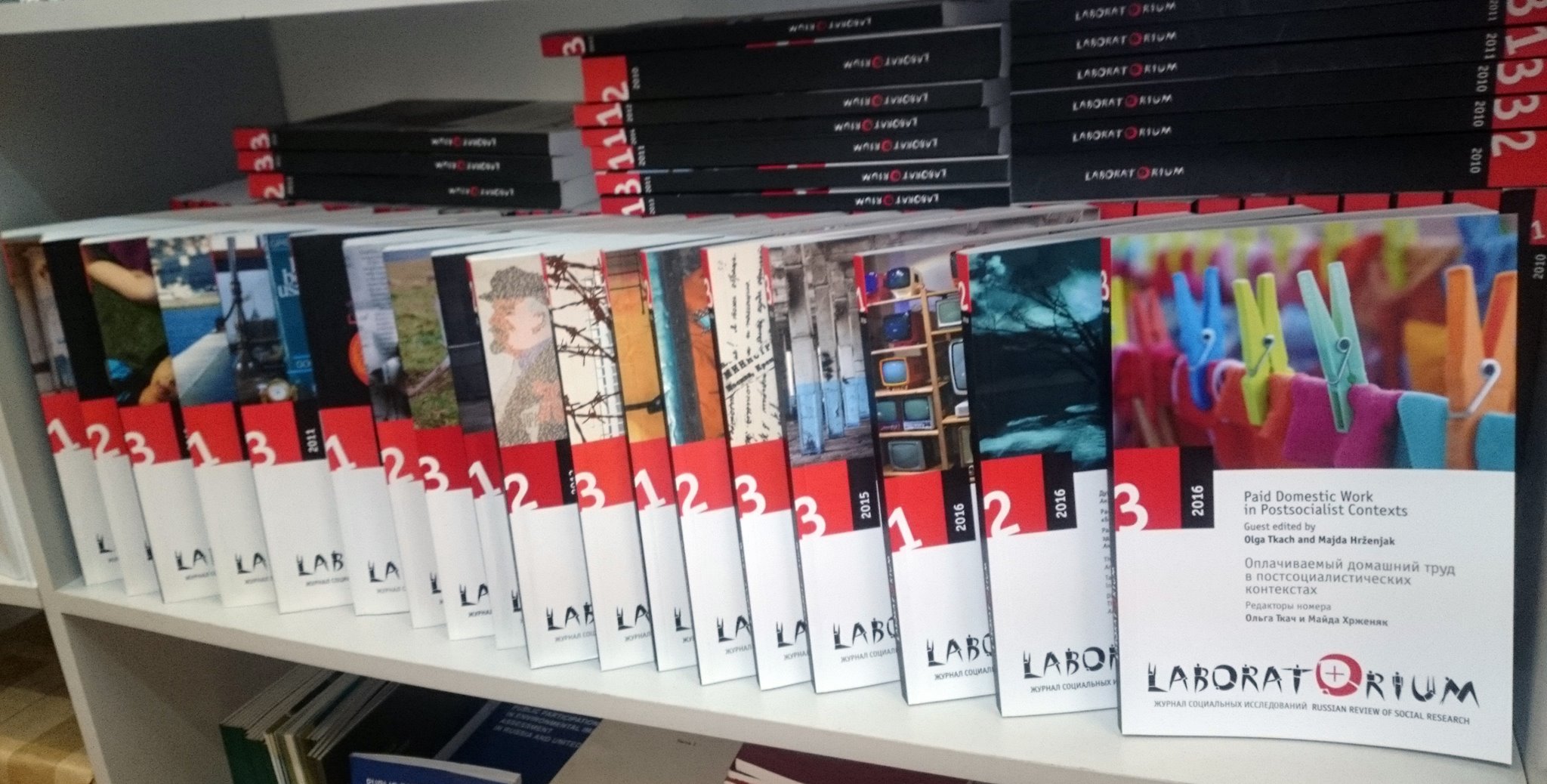 Laboratorium: Russian Review of Social Research is an open-access, peer-reviewed journal in social sciences, established by the Centre for Independent Social Research (Saint Petersburg, Russia) and produced by an international group of scholars. The bilingual (Russian and English) journal comes out three times a year and publishes materials based on empirical qualitative social research.
Vol. 14 No. 1 (2022)
Lead editor: Elena Nikiforova
Family and Partnership on the Way to "Constant Happiness": Transformation of Gender Ideology in the Process of Religious Conversion to Western Buddhism in Russia
Svetlana Yaroshenko, Valentina Isaeva, Konstantin S. Divisenko
Poetics and Practice of Modern Urbanism: "Garden City" as a Technology of Social Integration in Obninsk in the 1960s
Alexandra Kasatkina
"Industrial Safety and the Construction of "Soviet Quality": Work Clothes during the Khrushchev Period
Anna Petrova
"Tell Me What Hurts Right Now": Involving Children in Doctor- Parent Interaction through Asking a Question
Aleksandr Shirokov
How Evidence-Based Medicine Developed in Russia: From Internet Forums to Evidence-Based Clinics
Oksana Parfenova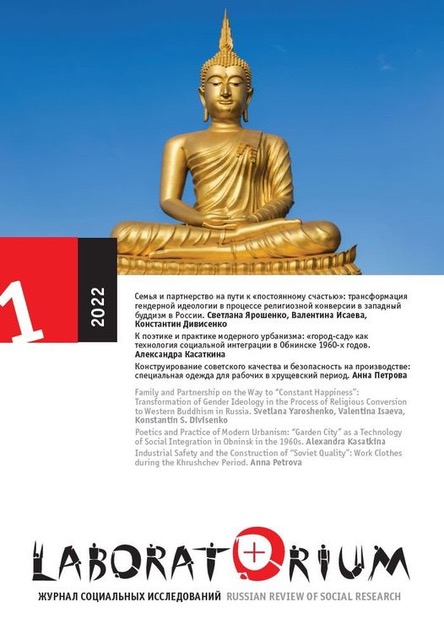 Laboratorium: Russian Review of Social Research "Rethinking Neighborness"
Dear Colleagues and Friends!
We invite you to take part in the public presentation of
Thematic issue of  Laboratorium: Russian Review of Social Research
"Rethinking Neighborness" https://soclabo.org/index.php/laboratorium/issue/view/39
guest edited by Olga Brednikova and Elena Bogdanova.
The presentation will be arranged on
Monday, December 20th at 18.00-19.00 (Moscow Time).
The meeting will be held online in Zoom.
Participants of the presentation:
Commentators: Anna Zhelnina (University of Helsinki), Regina Smith (Indiana University).
Authors of the Issue: Oksana Zaporozhets, Olga Gromasheva, Liubov Chernysheva, Elvira Gizatullina, Elena Bogdanova, Olga Brednikova.
Language: Russian and English.
Preregistration: https://forms.gle/GZNP6e6i1iEeYMwXA.
For additional information please write to info@soclabo.org.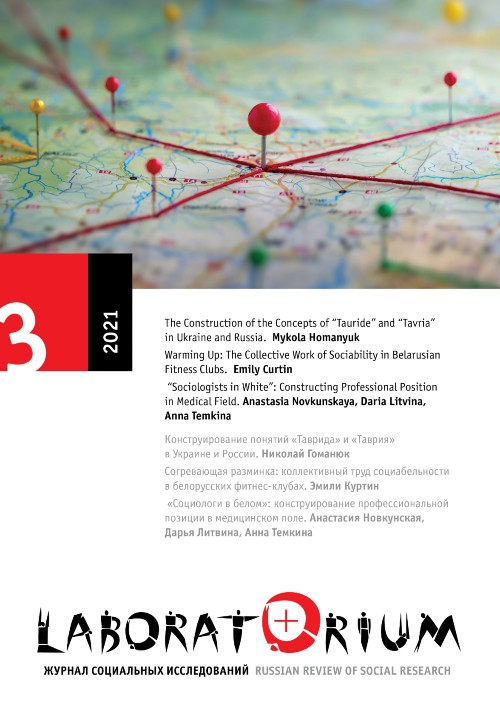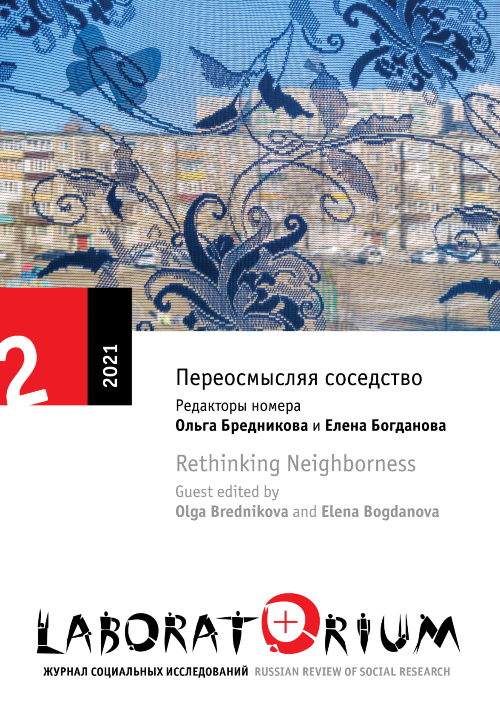 Vol. 13 No. 2 (2021)
Rethinking Neighborness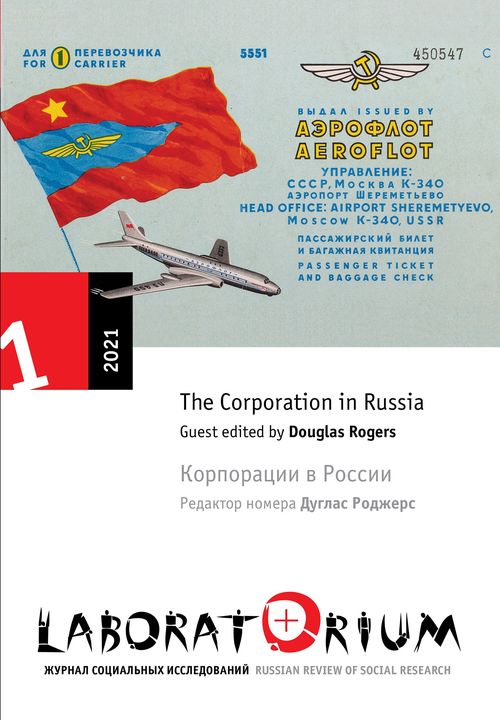 Vol. 13 No. 1 (2021)
The Corporation in Russia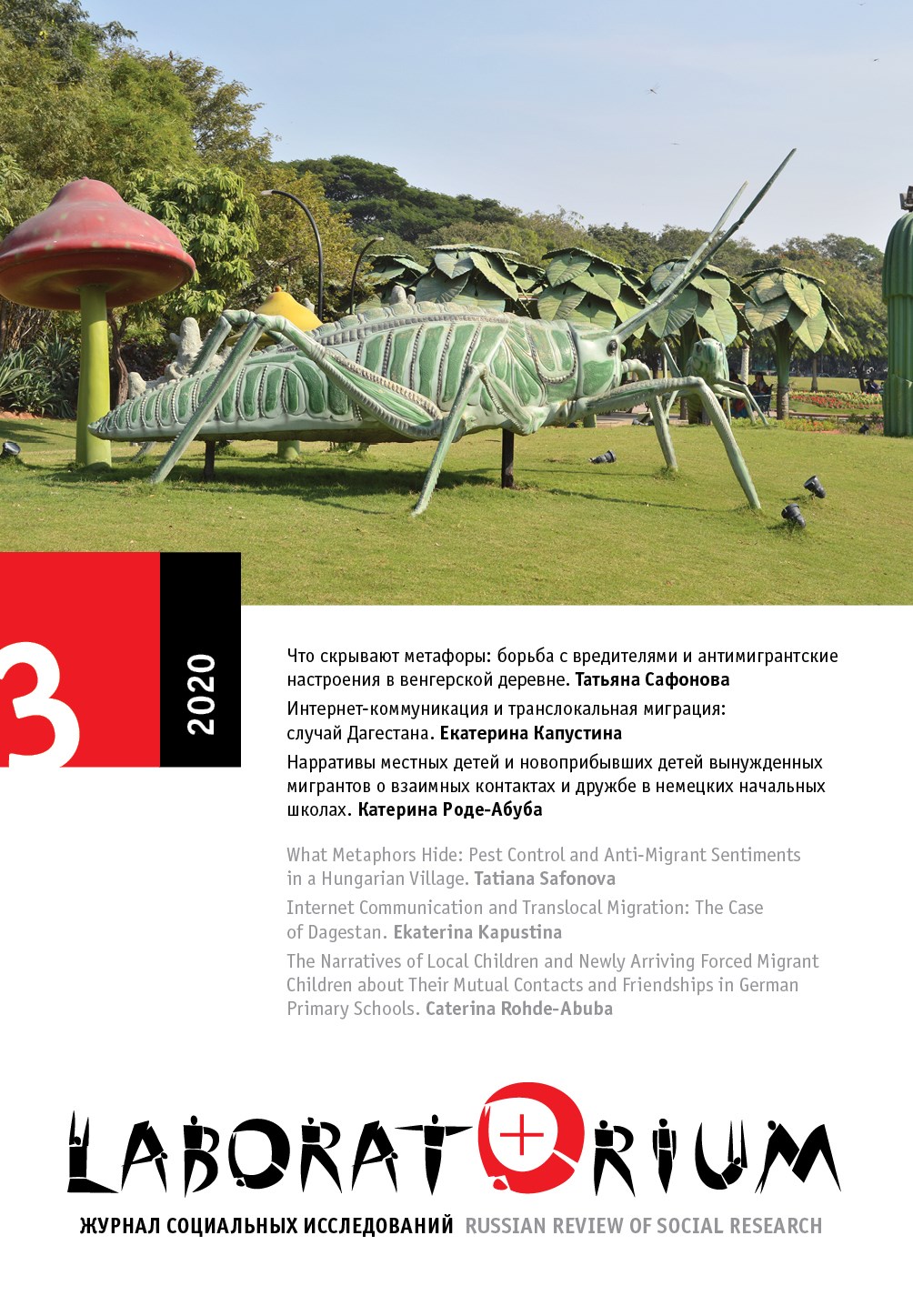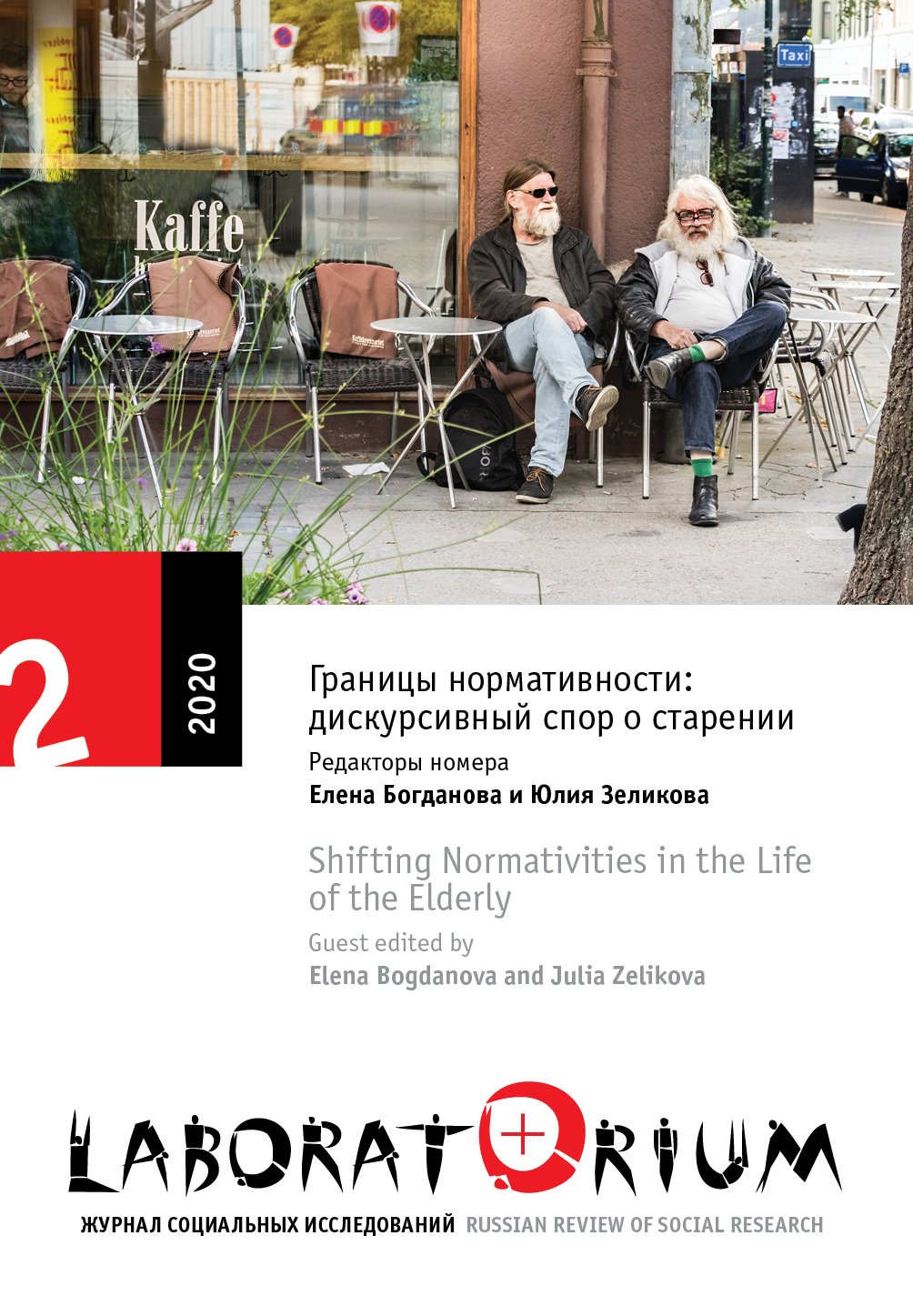 Vol. 12 No. 2 (2020)
Shifting Normativities in the Life of the Elderly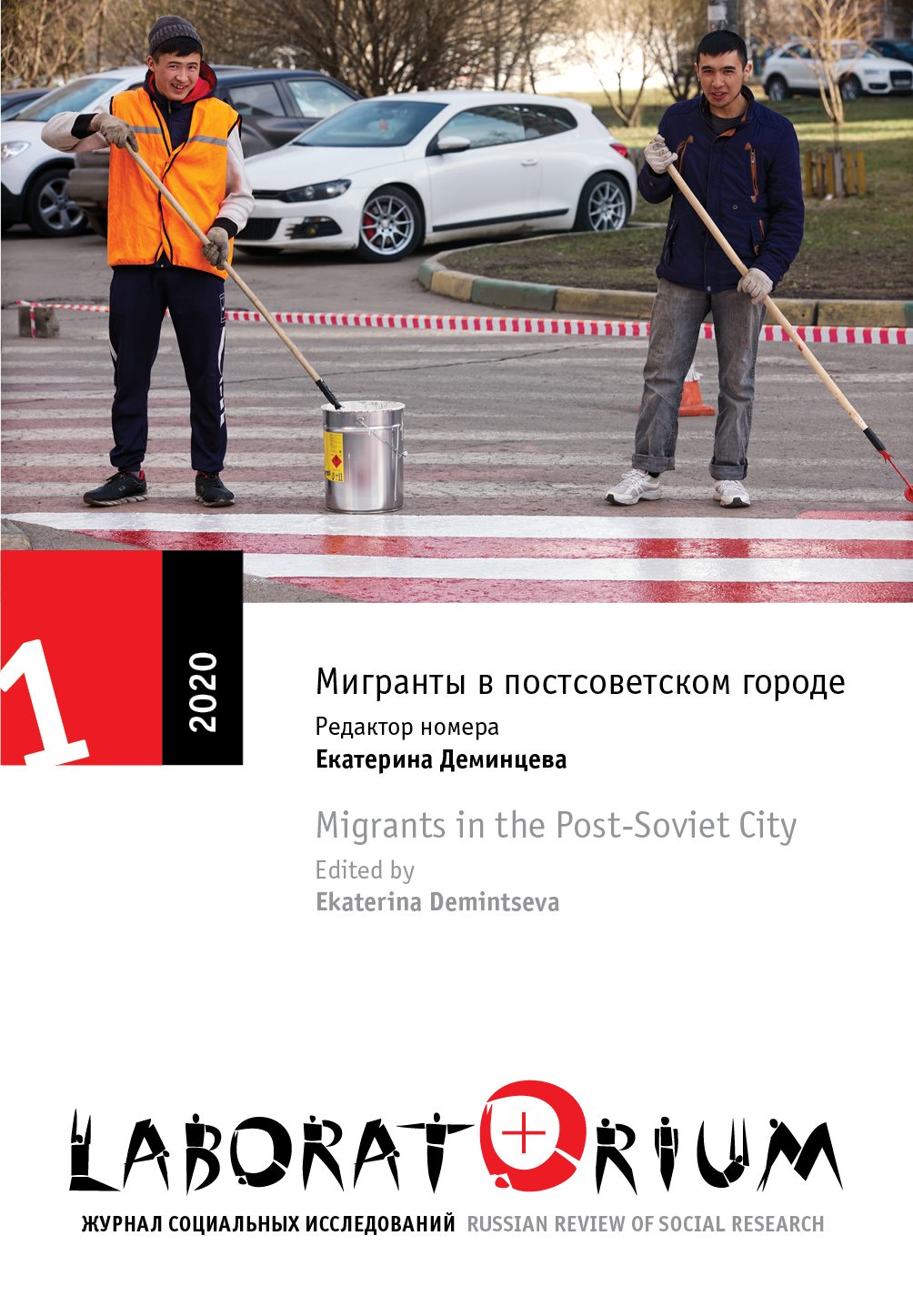 Vol. 12 No. 1 (2020)
Migrants in the Post-Soviet City