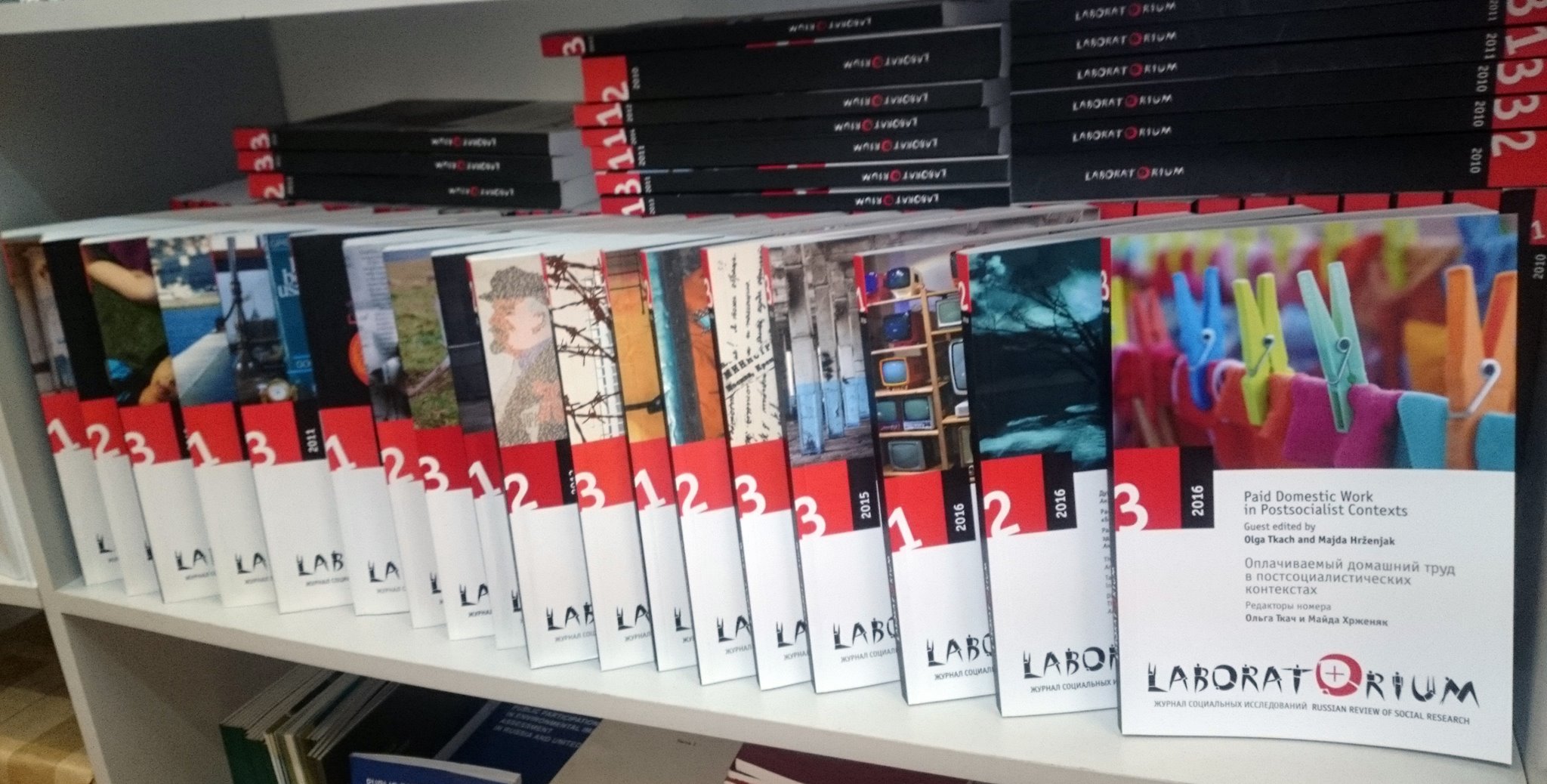 Laboratorium: Russian Review of Social Research is an open-access, peer-reviewed journal in social sciences, established by the Centre for Independent Social Research (Saint Petersburg, Russia) and produced by an international group of scholars. The bilingual (Russian and English) journal comes out three times a year and publishes materials based on empirical qualitative social research.
Vol. 13 No. 1 (2021)
The Corporation in Russia
Guest edited by Douglas Rogers
What are some of the particular characteristics of Russian corporations and corporations in Russia, and how might we theorize and historicize their embeddedness in the social and cultural imagination, in the governance of populations and its contestation, and in the context of global transformations of the corporate form in recent decades? Answers to these questions have been scarcer than one might wish for in existing scholarship, at least in part because scholars of Russia have long been consumed with understanding the Russian state and its power. There are good reasons for this focus, starting with the brute fact that agents of the Russian state have long been consumed with deploying its power. The articles in this issue of the journal, however, make the collective case that this long-running focus on the state has occluded the important and distinctive role played by corporations in Russia—in both the Soviet and post-Soviet periods.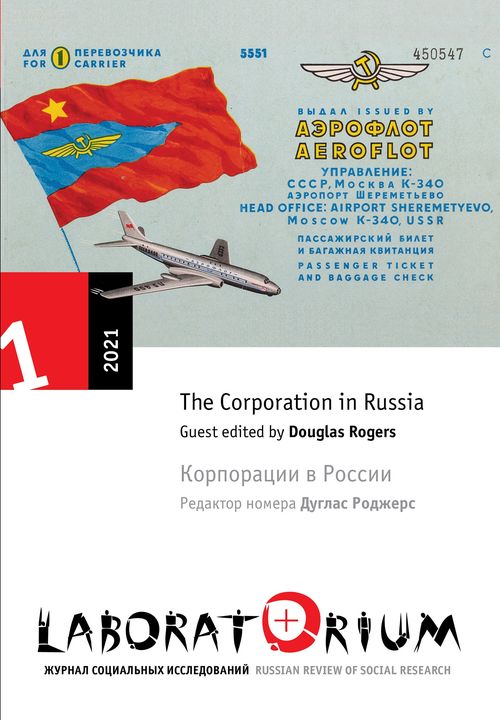 Laboratorium: Russian Review of Social Research "The Corporation in Russia"
Dear colleagues and friends,
you are invited to the public presentation of the recent thematic issue of Laboratorium: Russian Review of Social Research The Corporation in Russia guest edited by Douglas Rogers
The presentation will take place on Wednesday, October 27th, at 10:30am–11:30am (US Eastern Time) / 17:30–18:30 (Moscow Time)
Participants will include:
Veronica Davidov (moderator, Laboratorium coeditor),
Douglas Rogers (Yale University),
and the issue's authors:
Steven E. Harris (University of Mary Washington),
Susanne A. Wengle (University of Notre Dame),
Ben Krupp (University of Illinois at Urbana-Champaign),
Dominic Martin (University of Oxford)
Language of the presentation: English
The presentation will take place via Zoom, please register at the link below
With questions and for additional information please write to info@soclabo.org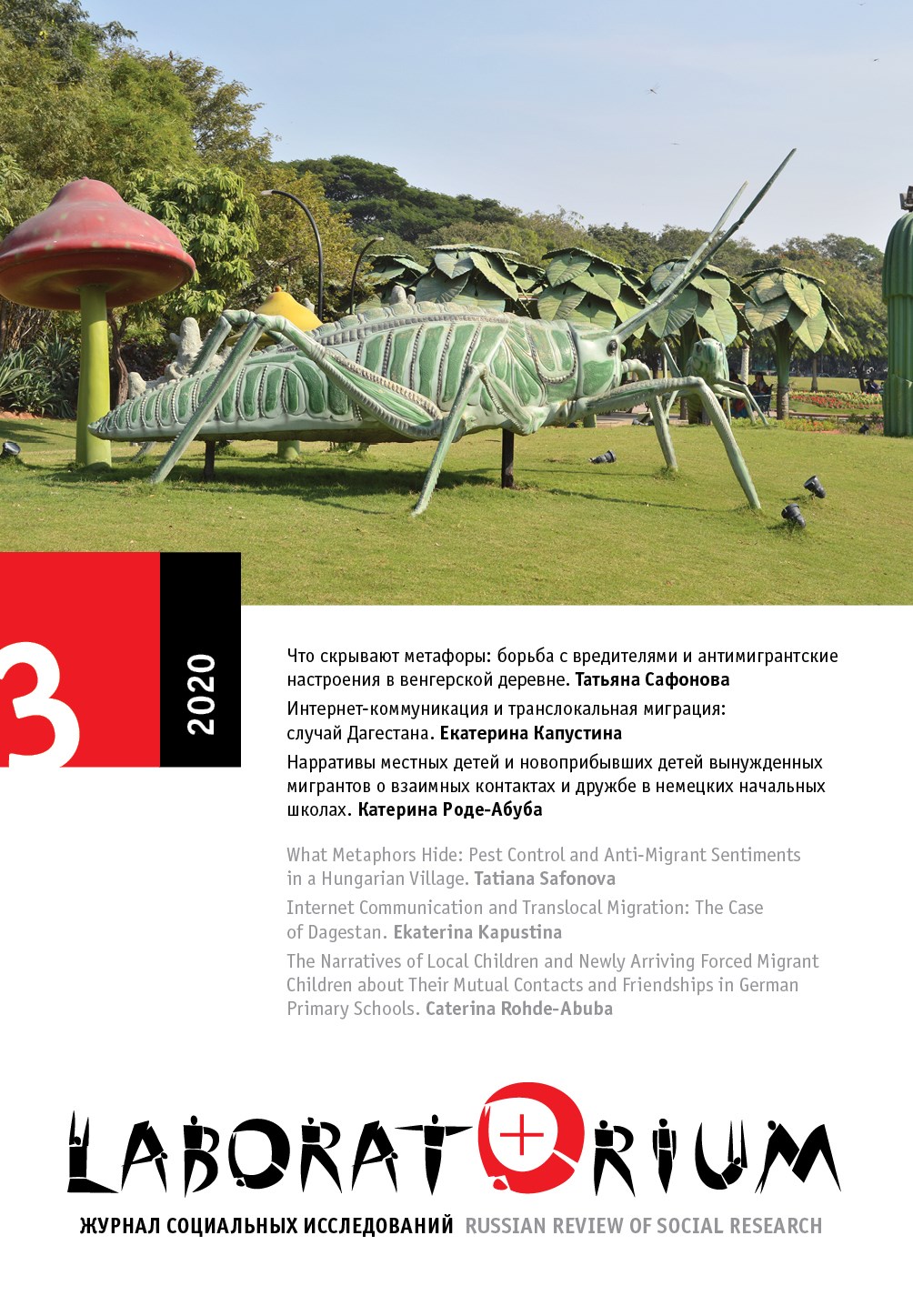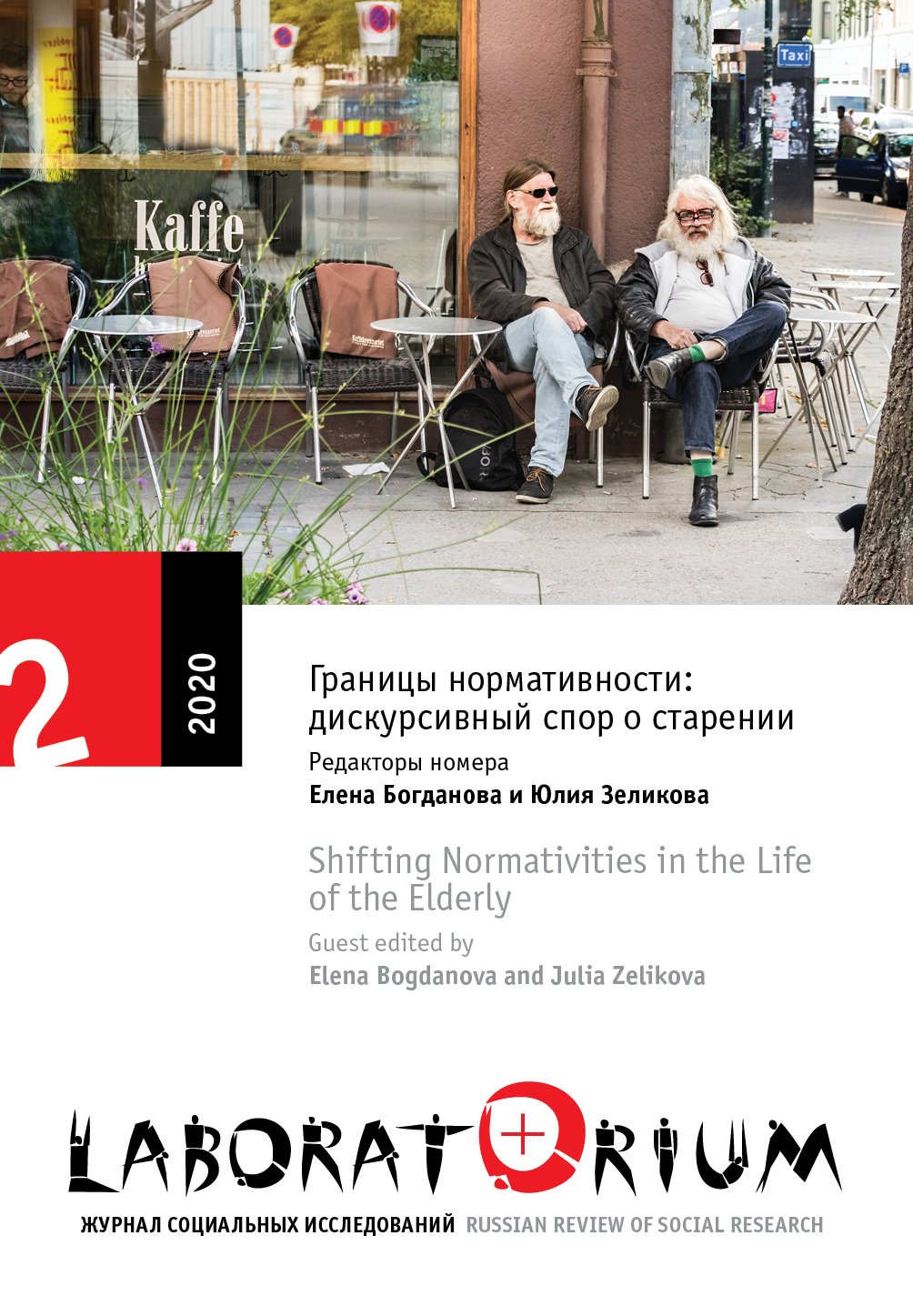 Vol. 12 No. 2 (2020)
Shifting Normativities in the Life of the Elderly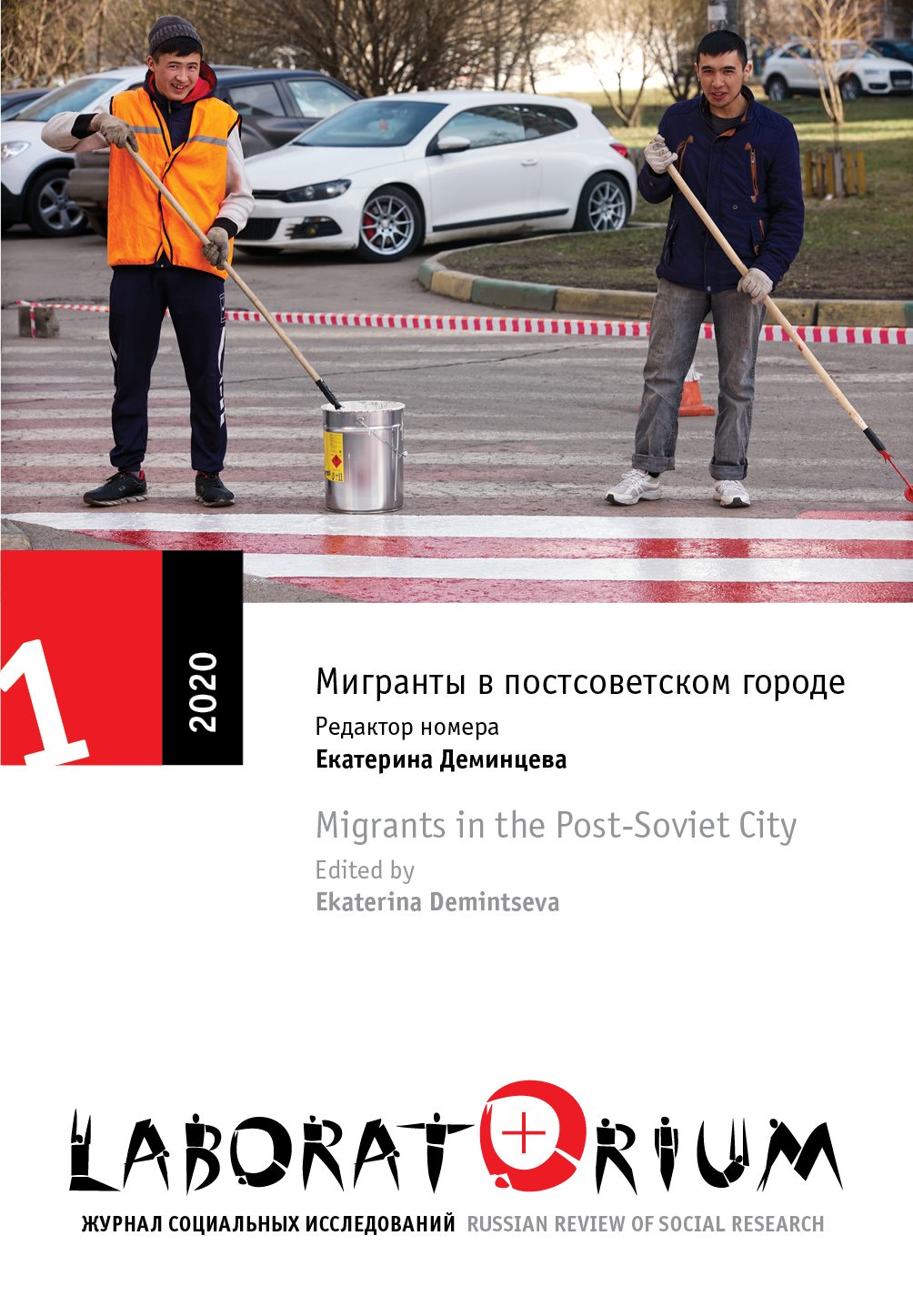 Vol. 12 No. 1 (2020)
Migrants in the Post-Soviet City