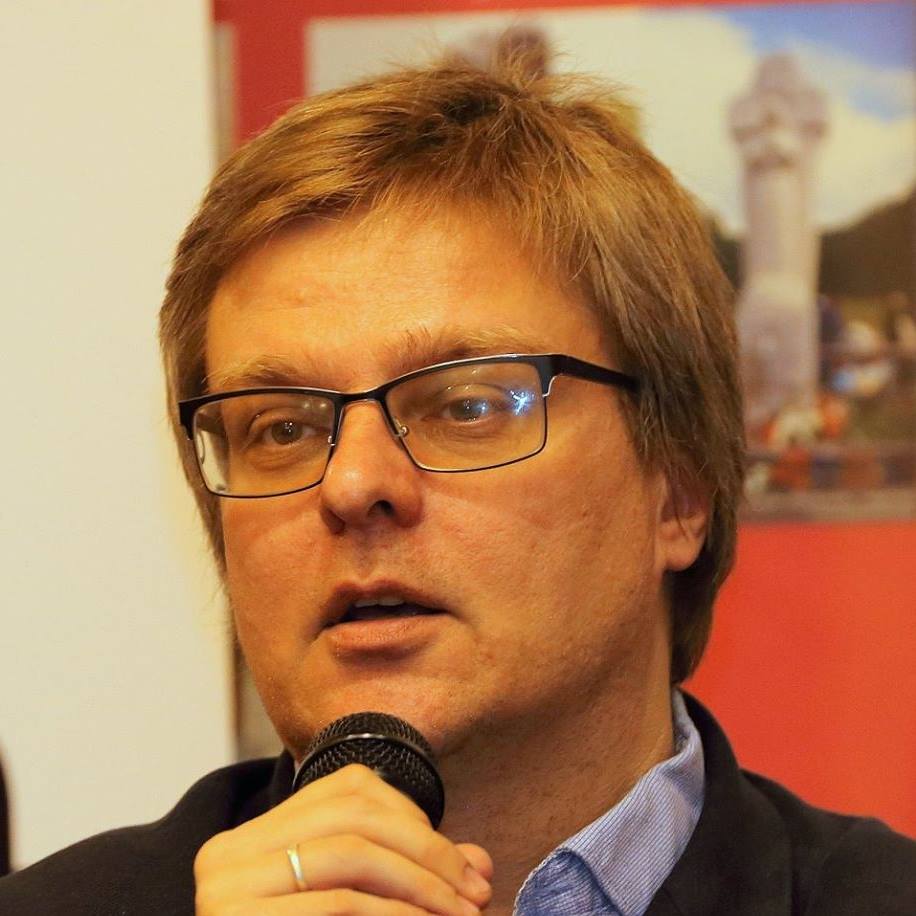 Dmitry Dubrovsky
PhD (History), an Associate Professor at the Higher School of Economics, an Associate Research Fellow at the Center for Independent Social Research in St. Petersburg, and a member of the St. Petersburg Human Rights Council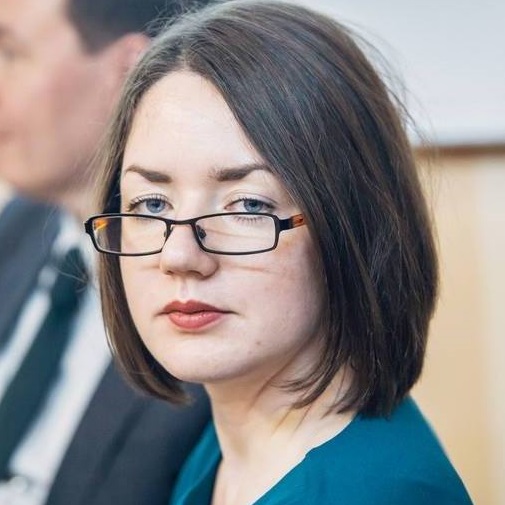 Katerina Guba
Director of the Center for Institutional Analysis of Science and Education at the European University at St. Petersburg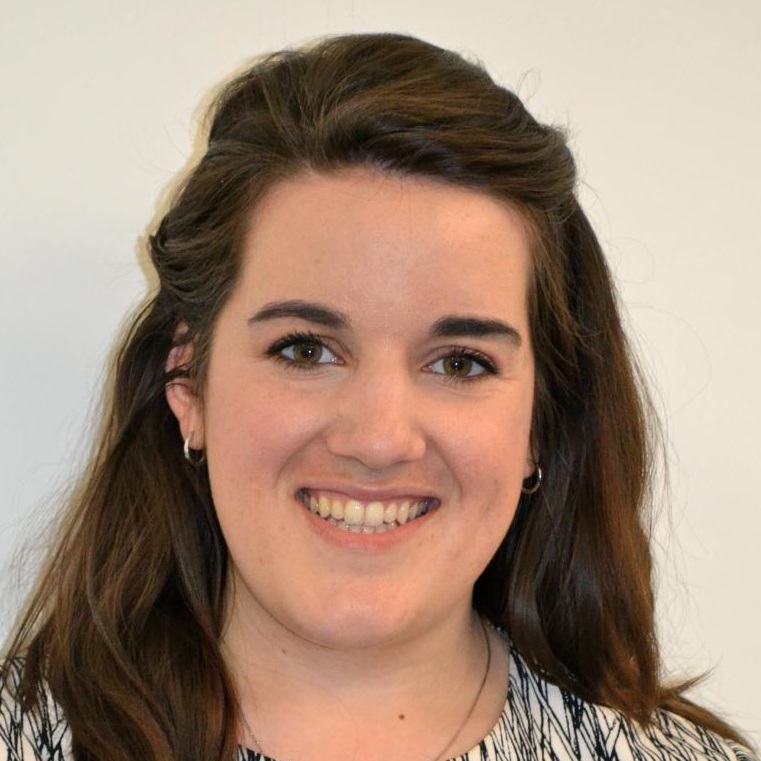 Victoria Pardini
Program Assistant at the Wilson Center, Kennan Institute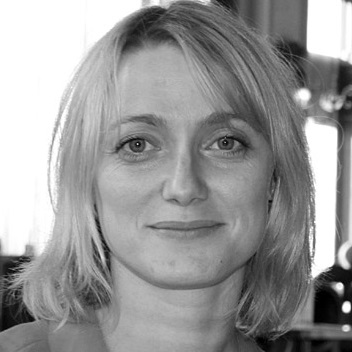 Olesya Zakharova
PhD (Political Science), a Contributor to and Editorial Board member of Riddle and a member of the Human Rights Research Committee of the Russian Political Science Association (RPSA).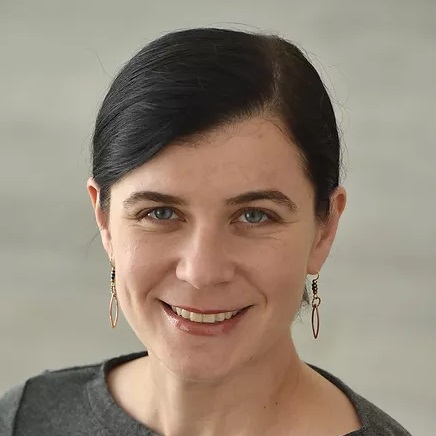 Natalia Forrat
Postdoctoral Research Fellow at the Weiser Center for Emerging Democracies at the University of Michigan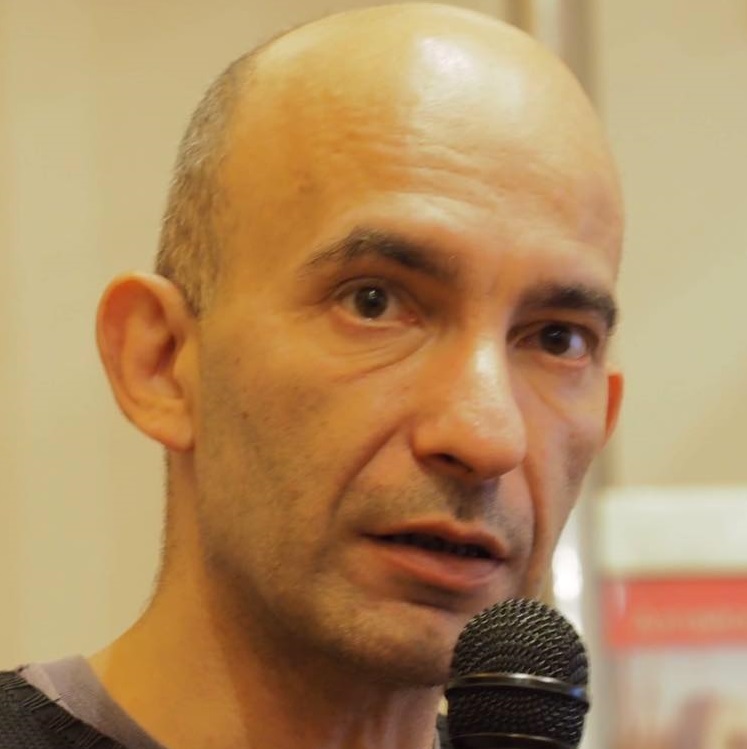 Boris Grozovsky
Columnist and organizer of public lectures and discussions at the Sakharov Center, the Yegor Gaidar Foundation, and the School of Civil Education. He is also the author of the Telegram channel EventsAndTexts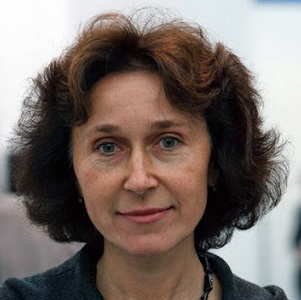 Irina Dezhina
Professor at the Higher School of Economics (Moscow) and Head of the Analytical Department of Scientific and Technological Development of the Skolkovo Institute of Science and Technology (Moscow)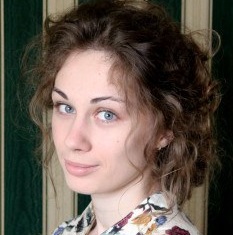 Daria Skibo
Sociologist and researcher at the Center for Independent Sociological Research (St. Petersburg).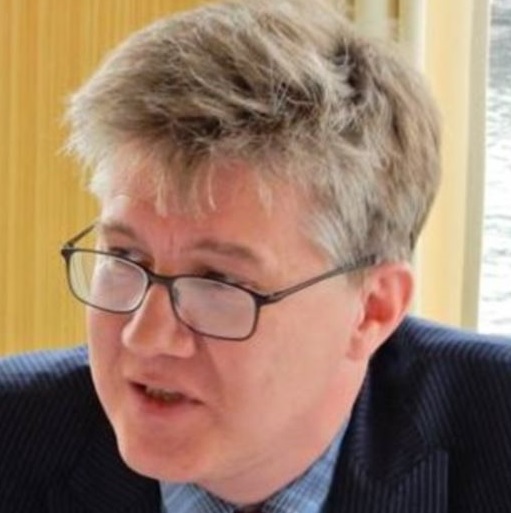 Ivan Kurilla
Doctor of Sciences (History) and a professor at the European University at St. Petersburg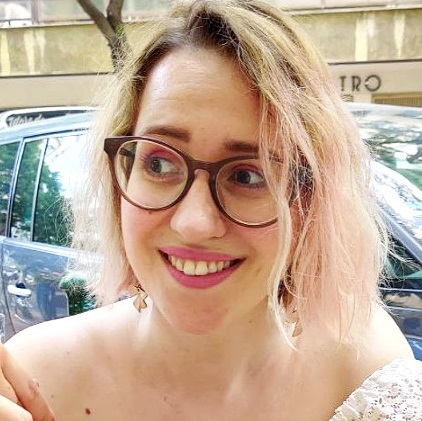 Elizaveta Potapova
PhD candidate in the Doctoral School of Political Science, Public Policy, and International Relations at Central European University (Vienna); a fellow of the Yehuda Elkana Center of Higher Education (Budapest); and a Senior Lecturer in the Department of Political Science and International Relations at the Higher School of Economics (St. Petersburg).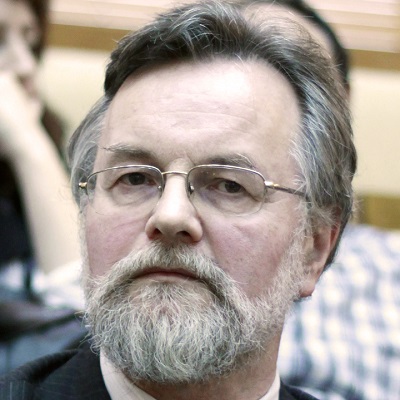 Pavel Kudyukin
Co-chairman of the Interregional Labor Union of Higher Education Workers "University Solidarity"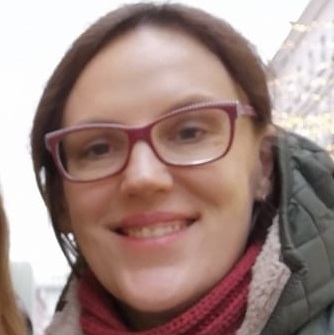 Ekaterina Dyachenko
Senior expert in the Department of Scientific Information Development of the Russian Presidential Academy of National Economy and Public Administration under the President of the Russian Federation (RANEPA).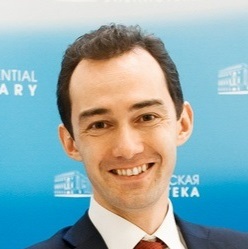 Rasul Akhtyamov
Associate Professor, St. Petersburg, Ph.D. in Technical Sciences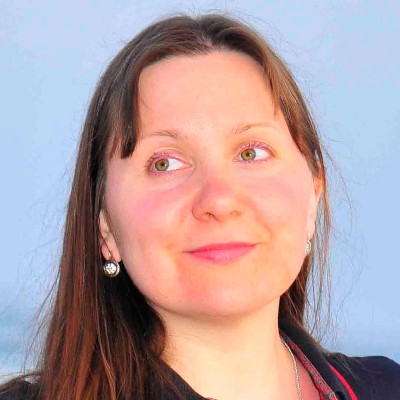 Irina Antoshchuk
Ph.D. student at the University of Amsterdam and St. Petersburg State University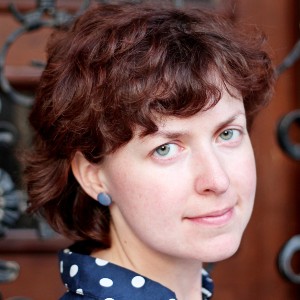 Coordinator of scientific and educational projects at the Kennan Institute in Russia.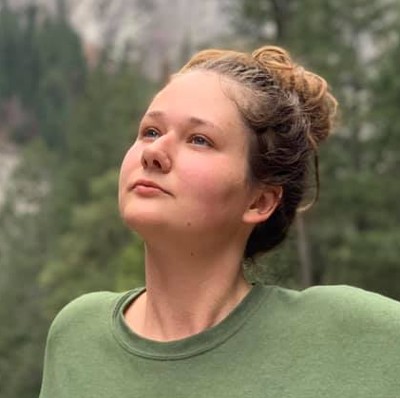 Junior Researcher at the Center for Institutional Analysis of Science and Education, European University at St. Petersburg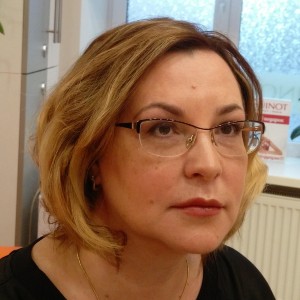 Professor in the Department of Applied Political Science, National Research University—the Higher School of Economics, St. Petersburg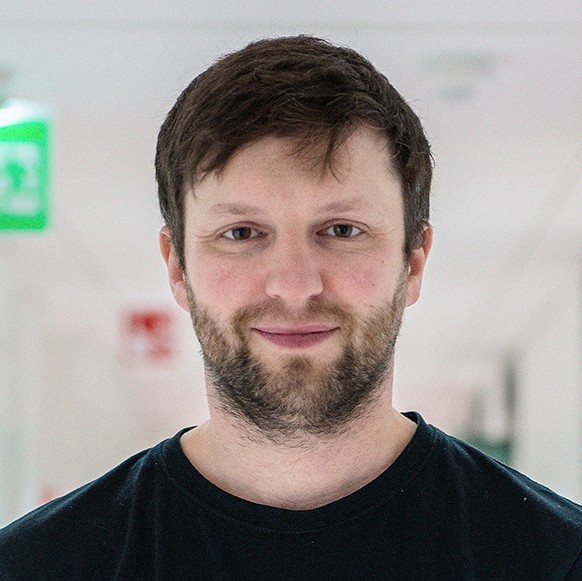 PhD in Political Sciences, is a researcher in the Karelian Institute at the University of Eastern Finland