Center for Independent Social Research
CISR – USA
Expertise
Post‑Сommunist
Societies
Mission Statement
Center for Independent Social Research, Inc.  (CISRus)
CISRus is a non-profit association of scholars and experts working on issues related to the post-communist transformation. We conduct unbiased, in-depth social research to enrich scientific knowledge and strengthen civil society.
Our academic mission is to improve scholarly understanding of post-communist societies using knowledge drawn from interdisciplinary work in the social sciences.

Our educational mission is to support students and young scholars in the social sciences during the early stages of their professional careers.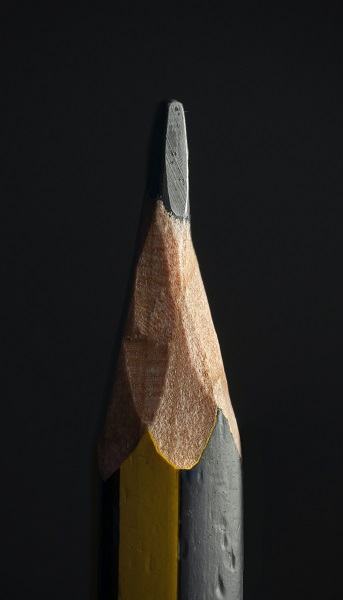 CISRus Projects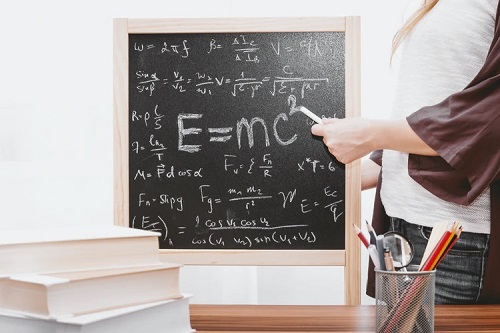 "Teaching Math in the USA:
Professional Integration of High-Skilled Female Immigrants from Russia and the FSU"
2020-2021
The object of the study is so-called "Russian math education"—a specific professional and educational niche within the sector of supplementary after-school education created by Russian (female) immigrants.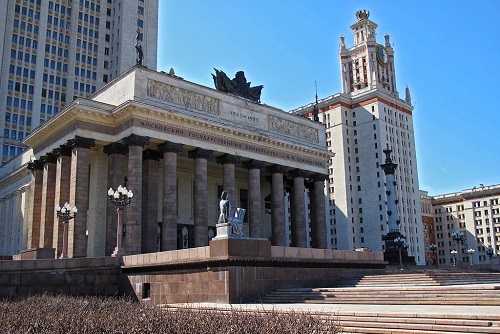 "Academic
Freedom" 
2020-2021
The project implies monitoring, analyzing, and raising awareness of issues surrounding academic freedom in Russia and post-Soviet countries.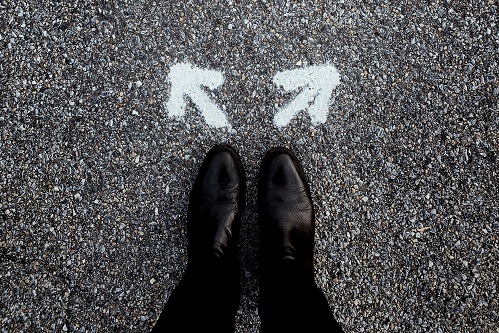 "Russian Youth
and Corruption"
2019
The study of attitudes towards corruption among Russian Generation Z including nine focus groups with university students in three Russian cities.  
CISRus Blog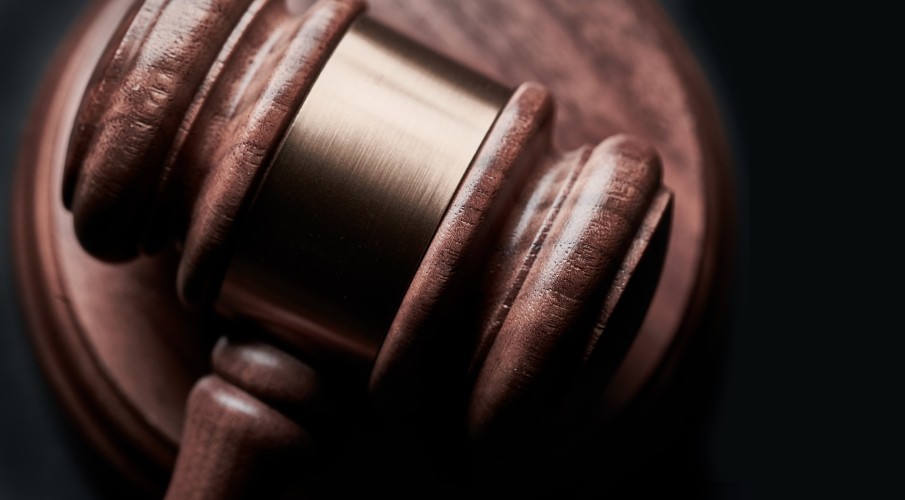 Offense in Place of Defense
Dmitry Dubrovsky
Why do complaints about professors' inappropriate behavior turn into retaliatory defamation lawsuits?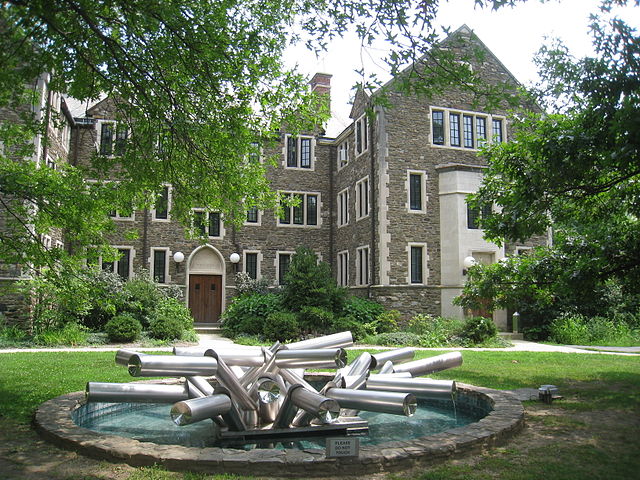 "Cooperation Is Undesirable"
Dmitry Dubrovsky
The last remaining joint Russian-American higher education venture has been abandoned.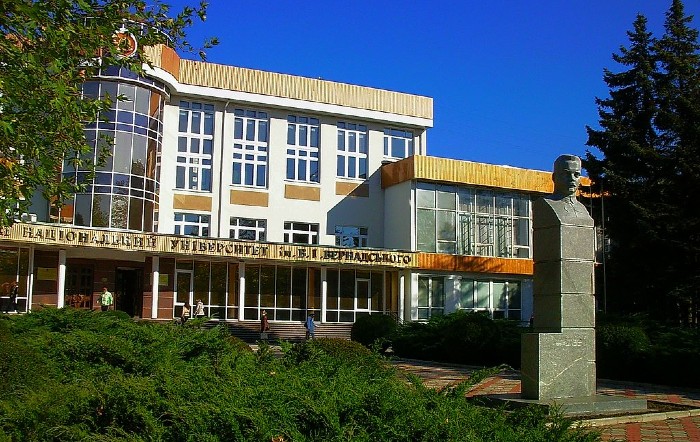 Crimean Universities: Isolation or Boycott?
Dmitry Dubrovsky
How scientists are held responsible—and pay the price—for the actions of their governments.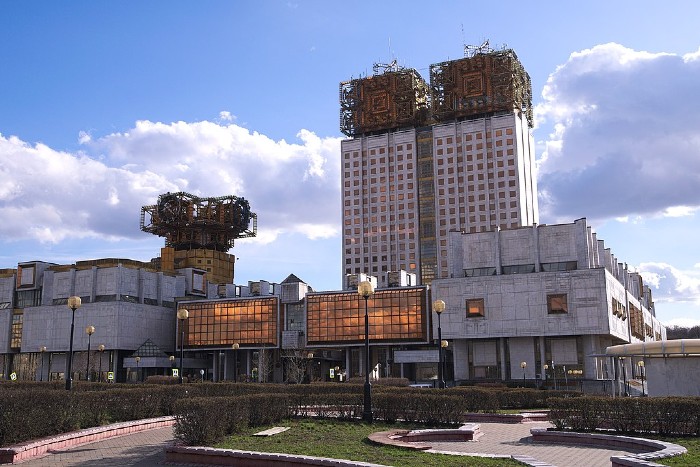 A New Way of Allocating Research Grants
Katerina Guba and Aleksey Zheleznov
How will the elimination of the most popular public research grant program affect Russian science?
Foreign agents
The term 'foreign agent' was initially introduced in Russin federal law in 2012
Autonomy of universities
has been decreasing after launching the Federal Universities project
rubles in a year
The average salary of rectors of public universities in 2018
Leading Universities
Participants of the Project 5-100 to be more competitive globally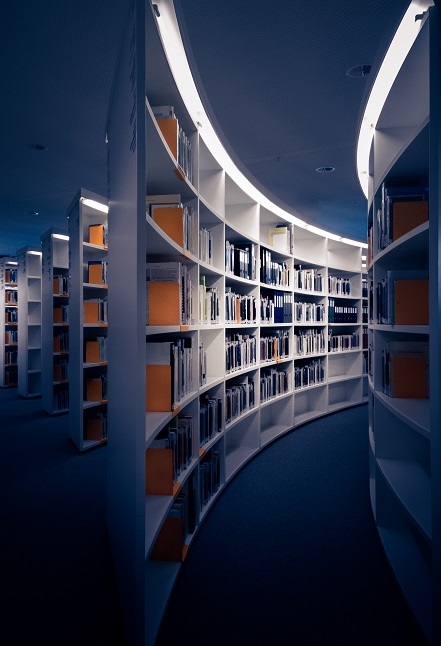 Contact Us